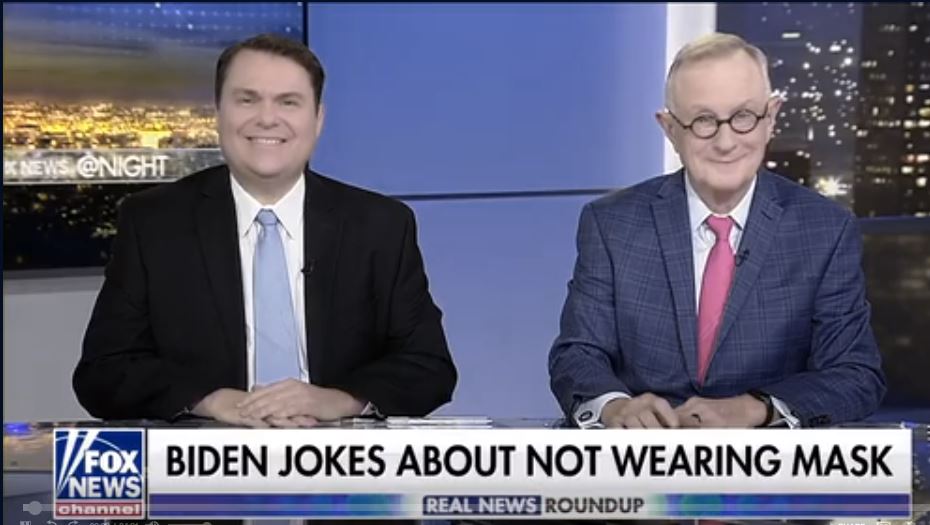 Shawn Steel: Biden is doing too many 'strange things'
September 06, 2023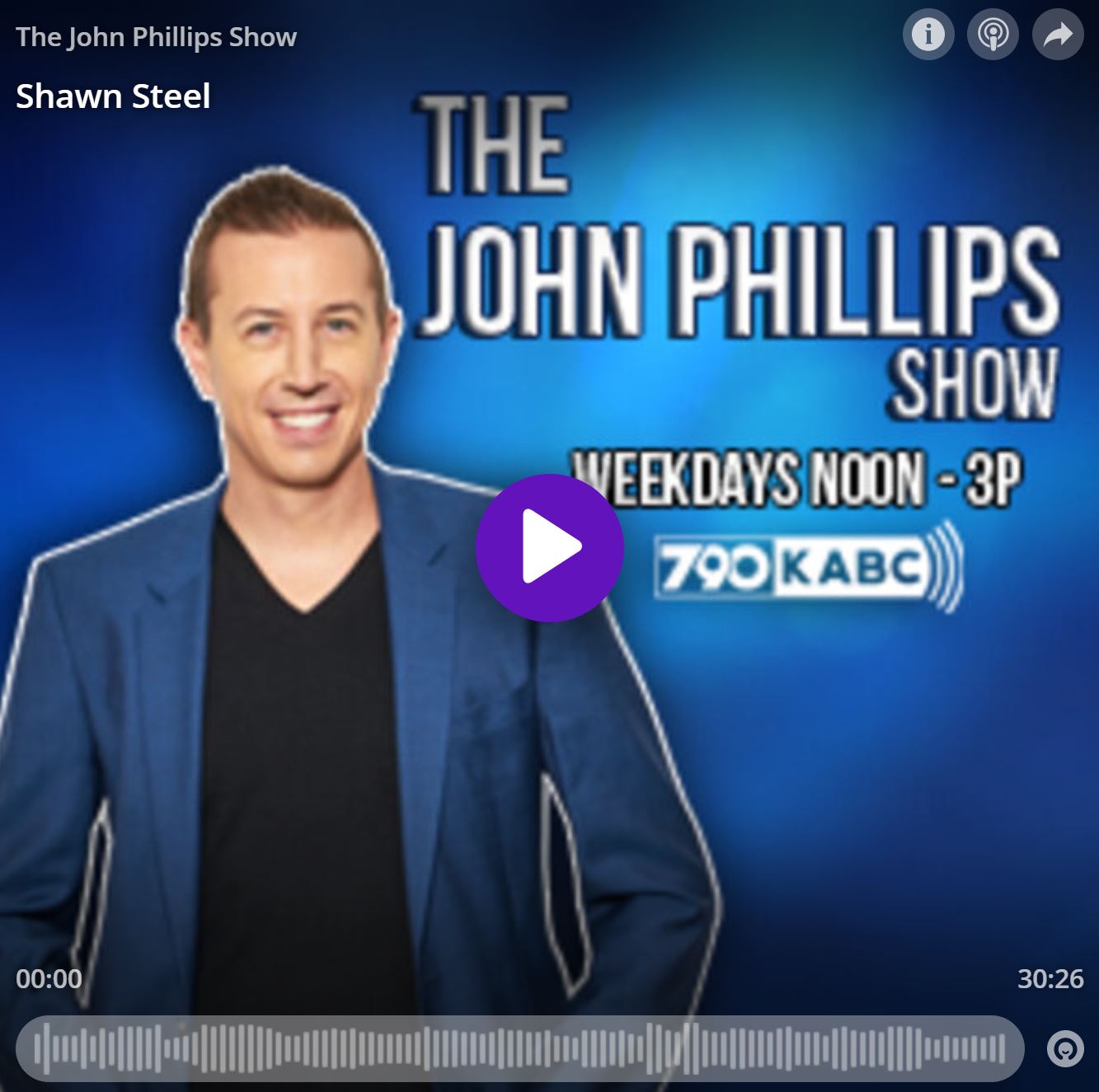 John fixes California with Shawn Steel
May 01, 2023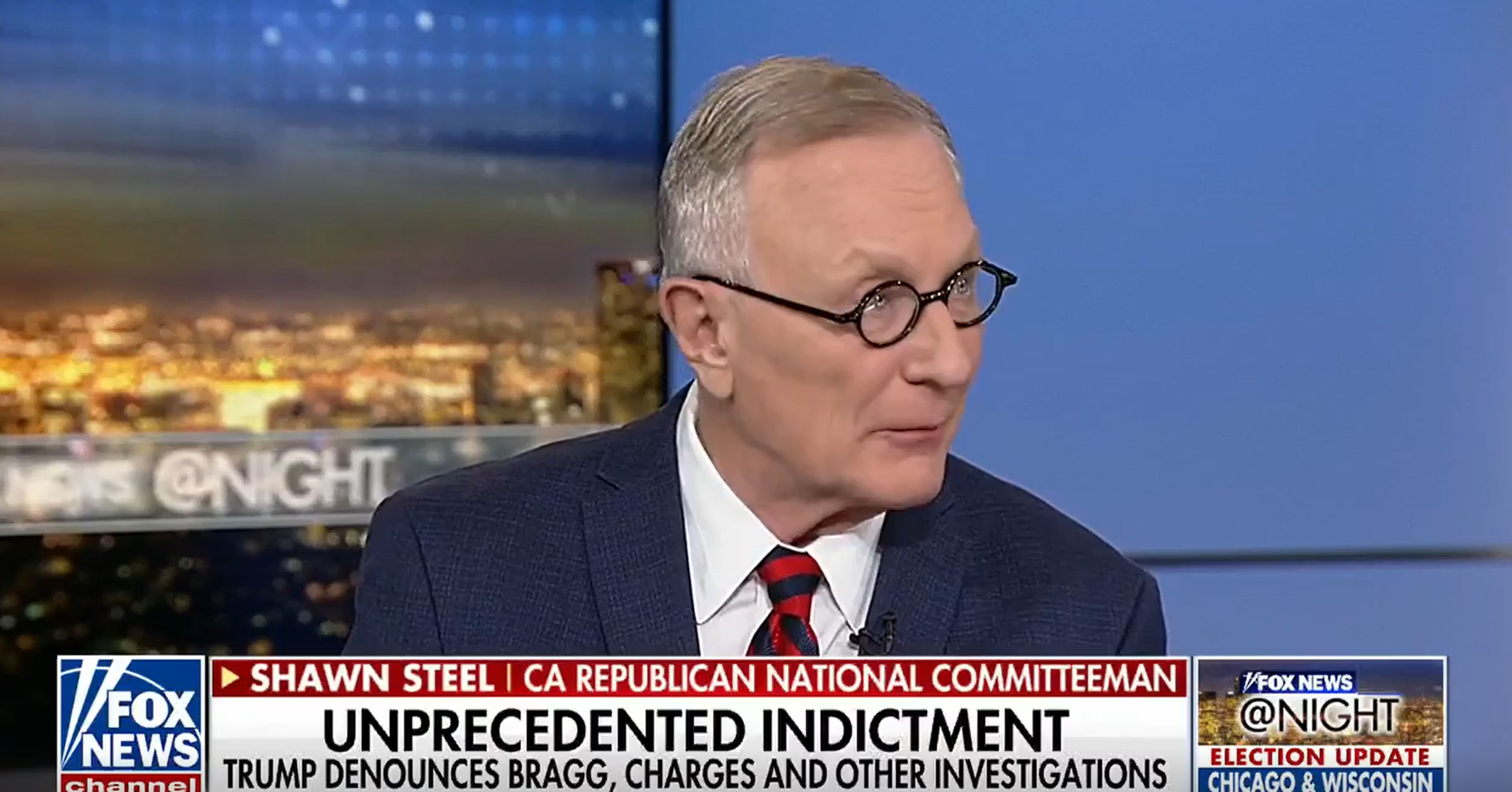 Are 2024 odds in Trump's favor post-indictment?
April 04, 2023

What's Next In Politics? An OC Forum Exclusive Event
February 07, 2023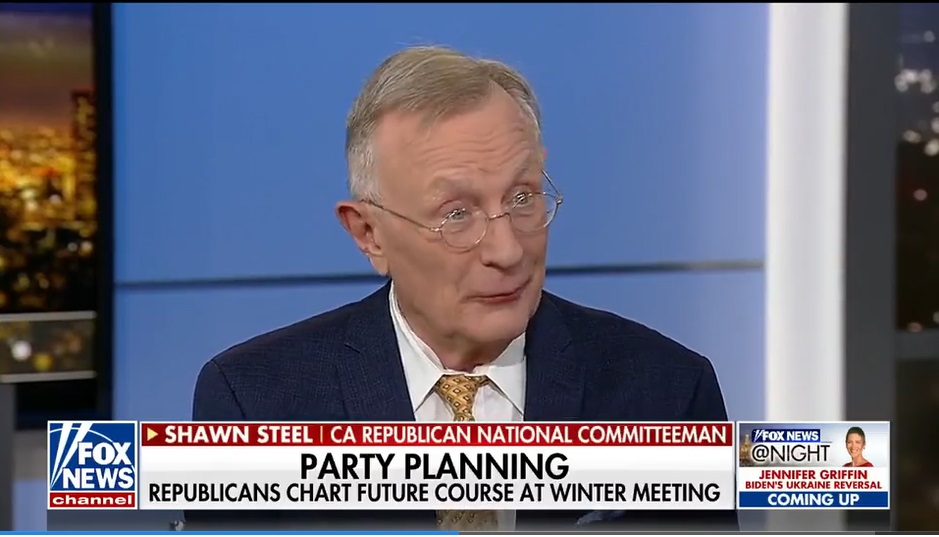 RNC to vote Friday on chair for 2024 election cycle
January 25, 2023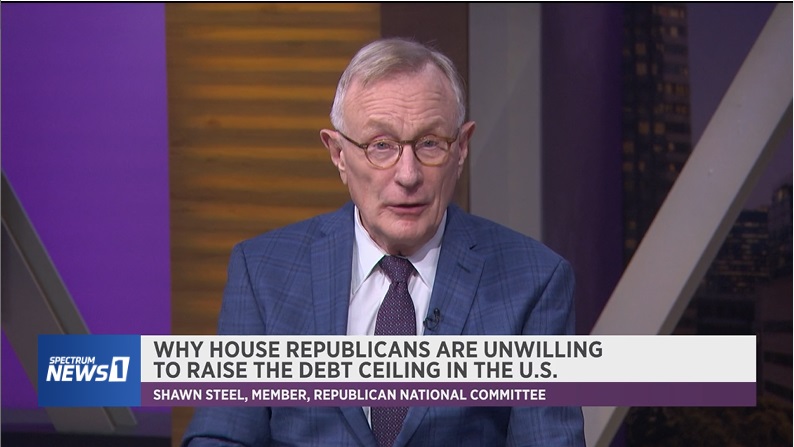 Republican National Committee member Shawn Steel talks about the Republican's unwillingness to raise the debt limit.
January 19, 2023
Interviews
2023
2021
2020
2019
2018
2017
2016